Hi there! 
I'm Claudia Romero, and I'm passionate about helping people achieve success in all aspects of their lives. As a Time Efficiency and Holistic Productivity Expert, I have years of experience helping business owners and team leaders reduce stress levels and increase productivity, resulting in less staff turnover and consistent growth for their businesses.
My speaking engagements are designed to be informative, engaging, and most importantly, actionable. I share my proven and easy-to-follow methods to help you overcome overwhelm and burnout, simplify your life, and achieve the results you want. Whether you're a senior executive, entrepreneur, or business owner trying to balance work and personal responsibilities, I'm here to help you navigate those challenges with ease and confidence.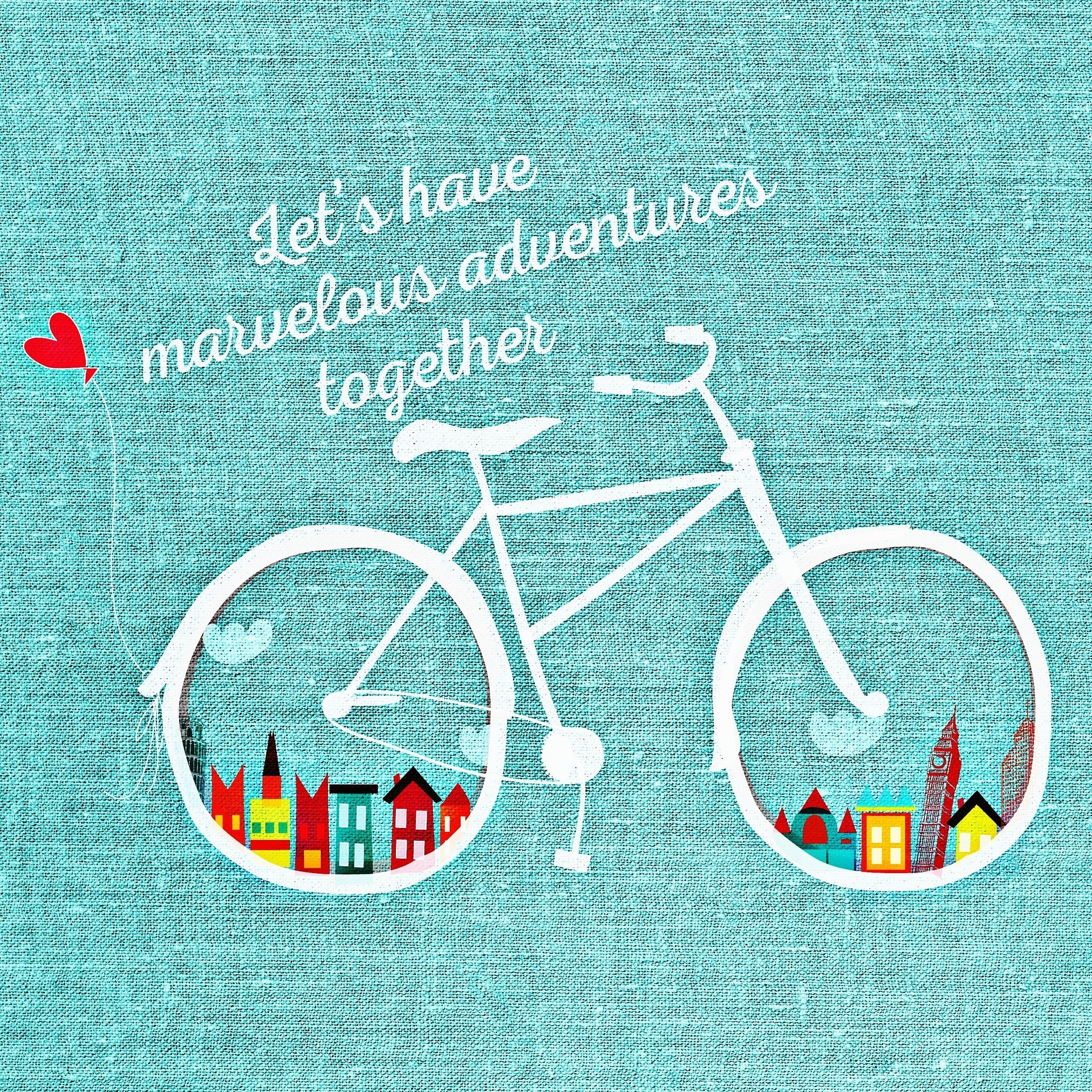 I specialize in productivity, business resilience, and time efficiency, and I take a non-traditional approach that's been praised for its simplicity and effectiveness. I know firsthand how difficult it can be to manage stress and uncertainty, but through my own experiences, I've developed a deep understanding of how to build resilience and maintain a positive mindset.
By booking me as a speaker, you'll get practical and actionable advice that you can implement immediately to improve your work and personal life. You'll learn how to simplify your life, overcome overwhelm, and achieve the results you want without sacrificing your well-being
When you book me as a speaker, you can expect to learn how to increase productivity, reduce stress levels, and overcome overwhelm and burnout. I'll share my S.O.U.L. System, a four-step process that simplifies life, organizes tasks, understands habits, and leverages time and resources, which anyone can use to prioritize their work, achieve more efficiency, and gain a better balance between work and personal life.
You'll leave my masterclass feeling inspired, empowered, and equipped with the tools and strategies you need to take your business and your life to the next level. So what are you waiting for? Book me as your next speaker and let's achieve success together.
My talks are centred around productivity but in a non-traditional approach.
And I tailor my talks to what would be most beneficial for your audience, the following are some example titles from talks that I have delivered in the past for different groups: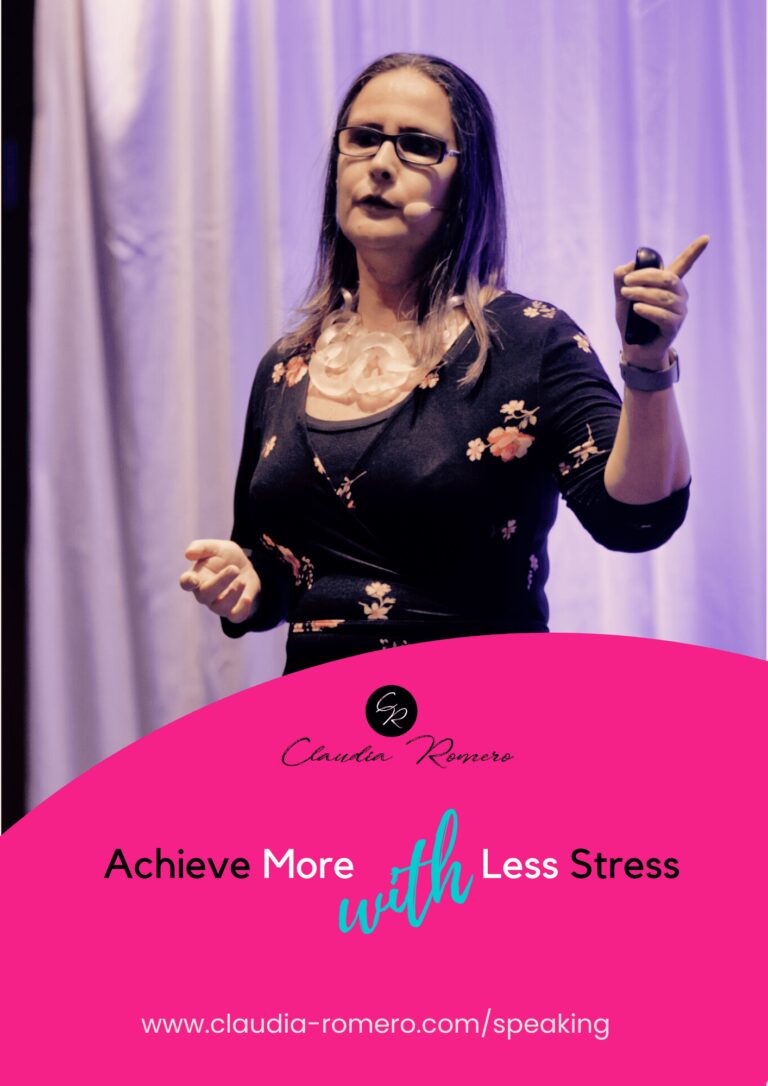 To know more on keynotes, presentations and workshops that I can deliver for your events, download my speaker sheet or get in contact to have a detailed conversation.
Virtual
Summits and Interviews