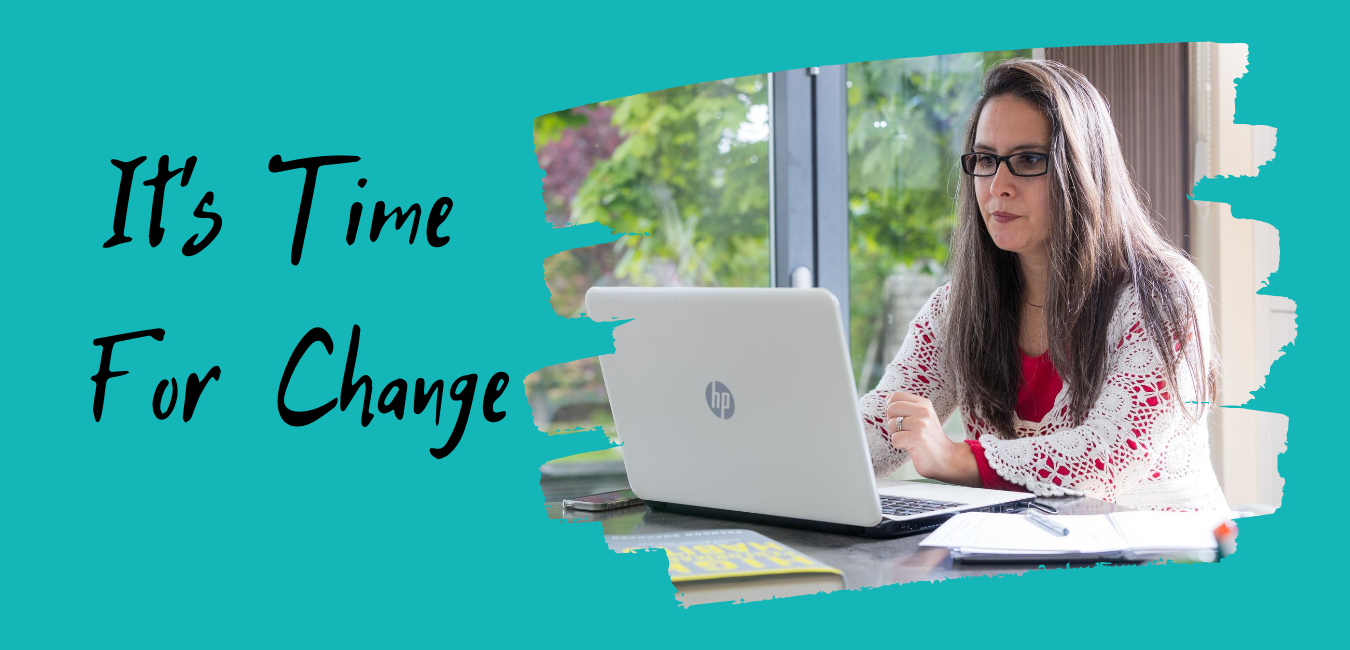 Choose Your Starting Point
Find the healthy, successful and happy balance that will give you back your time
My services are focused on you, because every so often we all feel overwhelmed.
So, if you are looking for:
– Time to be Yourself
– Better Work-Life Balance
– A space for rediscovering yourself.
– Escape from Overwhelm
– Time to do the Things you Love
– Let go of the things that are not longer serving you.
Then you've come to the right place. You don't have to do it all on your own. Just ask…
My personalised support services, online courses and coaching programmes are designed to free you from the cycles you are stuck in.
With my solution-focused approach and my absolute faith that you can find the space to be you and feel more in control, we will work together to create new ways and a new mindset that will set you free to feel more fulfilled in all areas of your life.
I know everyone is starting this journey from different places. Whether you are at the end of the tether or if you want to avoid to reach the end of the road and know you need to make changes.
You can choose the option that suits you at this moment, and you will start your transformation From Frazzled to Fabulous right away.
Not Sure Yet...Not a Problem!
We can have a long complimentary call to see how I can answer all the questions you may have.