Claudia Romero
Coaching
Consultant
Speaker
Life Coach
Mum
Coaching

Consultant

Speaker

Life Coach

Mum
| Achieve more with less stress |
| Achieve more with less stress |
Empower yourself, unlock your full potential & grow consistently
Practical Tools and support that will unlock your best self and help you achieve all you wanted to get a true balanced life
Empower yourself, unlock your full potential & grow consistently
Practical Tools and support that will unlock your best self and help you achieve all you wanted to get a true balanced life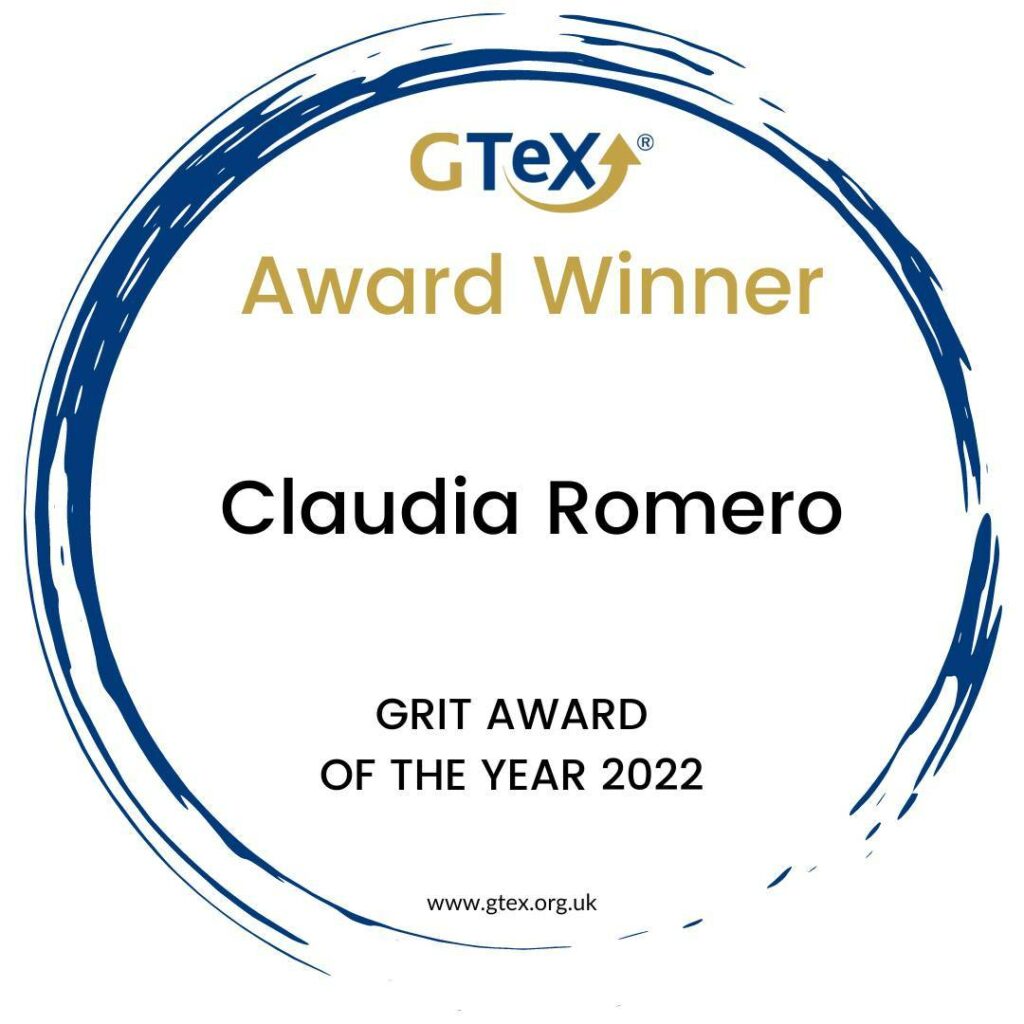 On 2022 I was nominated for 3 awards, I didn't win the Speakers awards (The Speaker Awards and Women in Business Awards) but I did win the GTeX Grit Award, and that was something that I am proud of.
It hasn't been a good year for many reasons, but I've never given up or victimised myself.
Not going to lie, I wanted many times to quit, I wanted many times not to get up in the morning but then I think…could you really live without doing what you do…and the answer is always the same…I could but it will be very boring…
I enjoy learning, I enjoy helping others, I enjoy doing and I enjoy having the freedom to choose what I do with my time.
So some days I slow down, but never gave up, there will be always ups and downs but with tenacity and perseverance, the ride always will be worth it.
Mother, Coach and Speaker
More than a productivity Coach…
Hey there! Are you tired of feeling like just another client to a productivity coach? Well, I'm here to tell you that I am definitely not "one more productivity coach"!
Let me tell you why:
Firstly, I bring a one-of-a-kind perspective to the table. I've been through some seriously tough challenges in my own life, and those experiences have shaped my views on productivity in a way that sets me apart from the crowd.
Secondly, I'm always on the lookout for new knowledge and fresh strategies to help my clients be their most productive selves. I'm not interested in recycling the same old tips and tricks; I want to provide innovative and effective solutions for my clients' unique needs.
But most importantly, I'm truly passionate about helping people achieve their goals and feel good about their lives. This isn't just a job to me – it's my calling. I care deeply about my clients and want to see them thrive, and I believe that my compassion and dedication truly set me apart.
So, if you're looking for a productivity coach who's anything but ordinary, look no further! Send me a DM and let's chat about how I can help you and your team achieve your wildest dreams. Let's make productivity fun and fulfilling, not a burden!
If you find that you are so busy running your work, family and home-life that you have forgotten about your own, you are not alone. As our lifestyles become progressively busier, we spend more of our time on the go, and less on the things we need to refresh ourselves. Every day I meet busy women facing overwhelm because they are overloaded with responsibilities.
But you can take back control, from chaos and pressure to breakthrough and change and you don't have to do it on your own.
Get Motivated, Confident and Focus again to get unstuck in any area of your life.

Discover the life-changing benefits of The S.O.U.L System
Are you Ready to unlock your full potential and achieve more with less stress?
If you feel like you've achieved success in some areas of your life, but still struggle to find balance in your family, health, finances or career, and feeling overwhelmed, stressed and unsure of how to unlock your full potential, I am here to help you!
Throughout the years I've done my best to live by a set of simple principles that allow me to focus on what matters most and ignore what doesn't, but that said, being effective with your time is NOT a one-time event.
It is a practice and a learnable skill. It's something we must keep revisiting and revising as we go because as we each enter different seasons and stages of our life our goals and priorities naturally change.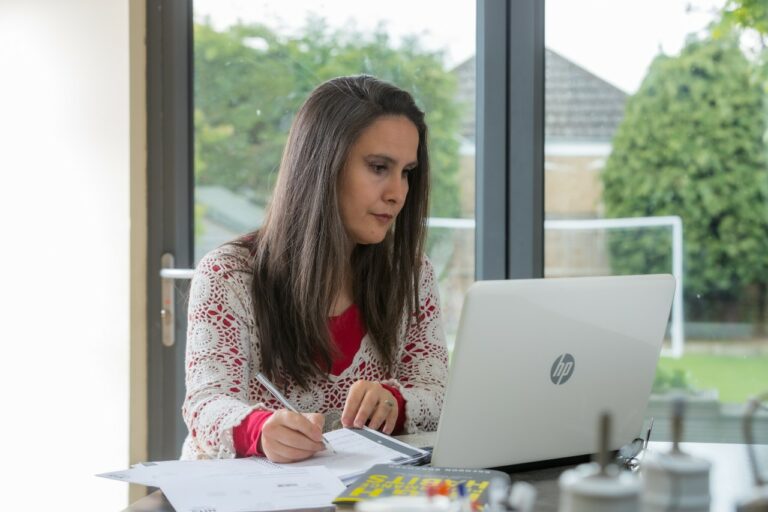 Life experiences and watching so many others struggling with the day by day, pushing themselves to the limit and finally exploding without having the results they deserved made me think that I really need to help in one way or another, and it was then when I created the SOUL System 
It's time for you to stop conforming to the toxic culture of overwork and stand up for yourself to start living the joyful productive life you deserve.
It is about time!
Claudia leverages her research and knowledge in the productivity field shining a light on various ways time can be optimised.
She helps and teaches business owners, and executive leaders how to increase the productivity of their teams by helping them reduce stress levels and overwhelm so there is less staff turnover and the business can increase profits and grow consistently, but also help to achieve the same in their own lives.
As a captivating speaker, Claudia delivers top-quality masterclasses on achieving success in all aspects of work and life. Despite her ongoing battle with cancer, she remains dedicated to building her speaking career and inspiring others to overcome challenges and rediscover their sense of purpose. Through her experience leading through times of uncertainty and change, she has developed a deep understanding of how to manage stress, build resilience in herself and others, and maintain a positive and forward-thinking mindset.
Her proven and easy to follow methods and non-traditional productivity approach help people in business overcome overwhelm and burnout, simplify their lives and achieve the results they want – growing their business and having time to have fun in their personal lives without feeling guilty nor having any regrets.
Find the healthy, successful, and happy balance that will give you back your time.
My services are focused on you, because every so often we all feel overwhelmed. So, if you are looking for:
Testimonials
JULLYE HAYNES
TERRI BUZZEO
ANN HARRISON
SAM LITTLEJONS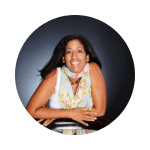 After following Claudia's recommendations and guidelines, I have noticed that time has multiplied as if by magic.
I was always behind with everything and very stressed. Now I delegate what I can and leave it to others to solve their problems, I do my job more efficiently and I have time to enjoy my family.
Now I am in the way to be on top and in control of my time.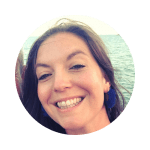 I'm quite possibly one of the least consistent entrepreneurs in the sisterhood. After just a short call with Claudia, I have gained some clarity around my business goals/direction, and I now have the outline of some strategies to encourage me out of my old ways of working into something far more effective.
Claudia is also helping me with some accountability which we figured out was something I was really going to need. After just one session I'm excited.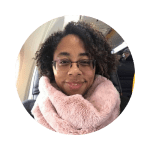 I definitely use my time much better, and I am much more aware when I'm not using my time wisely
Also, I feel that I am being more productive with my time and getting things done because of the tools I have learnt and having accountability has helped hugely.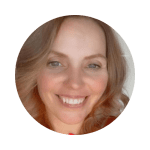 I would highly recommend Claudia as a coach.
Claudia gave me clear steps in each session to help me keep on track.
I have gained so much clarity on time management and how to manage my time better.
The Whole Health Project

Event Technology Forum

Fluff Summit

The Pa Show

Sell What You Know

Dess O'Connor's Women in Business
The Business Woman Today

The Maverick Paradox Magazine

London Business Magazine

Global Woman Magazine

Start Up Today Magazine
How Mums can go from Frazzled to Fabulous.

Amplify your Business and your Life!

Frazzled to Fabulous Instagram Talk.
Get the S.O.U.L. checklist to
Achieve More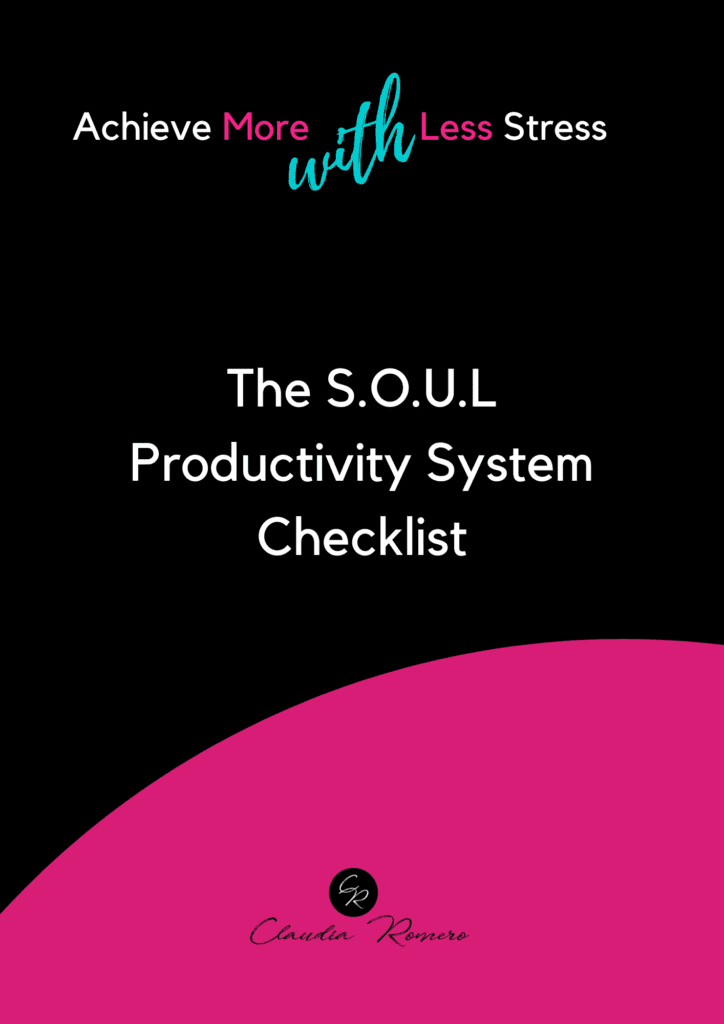 A simple guide to start to get you more results in every area of your life, understand how you use your time and how you can improve daily, to plan better, to do more in less time and achieve what you want.
if you are ready to get your life back on track!
Let's have a chat about how I can help you, book your free 1 to 1 consultation today, with no obligation!
I can help you get your life back on track & more importantly have more time to enjoy what is important in your life.
Reduce your stress levels with a better-balanced lifestyle and watch your life run smoothly again!