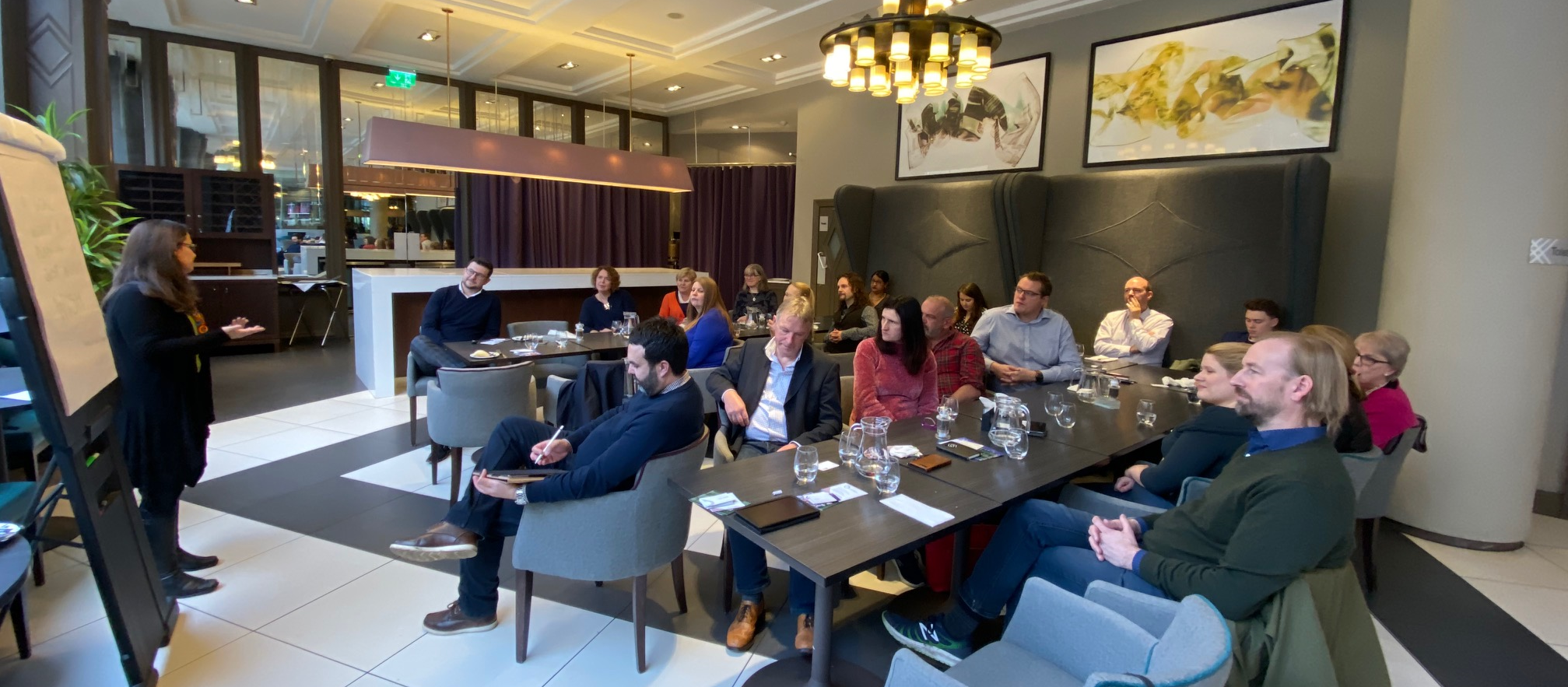 Are you looking to improve your team productivity, reduce absences and increase the business profits and growth in an easy and friendly way?
Hello, I am Claudia and I can help you transform how you work effectively in a fast pace environment.
All the workshops are tailored to your needs and the needs of your team without any of the overwhelm.
It's time to reach your best performance and be very productive in your whole life....achieve the results that you are wanting to have and get time to do what matters the most for you.